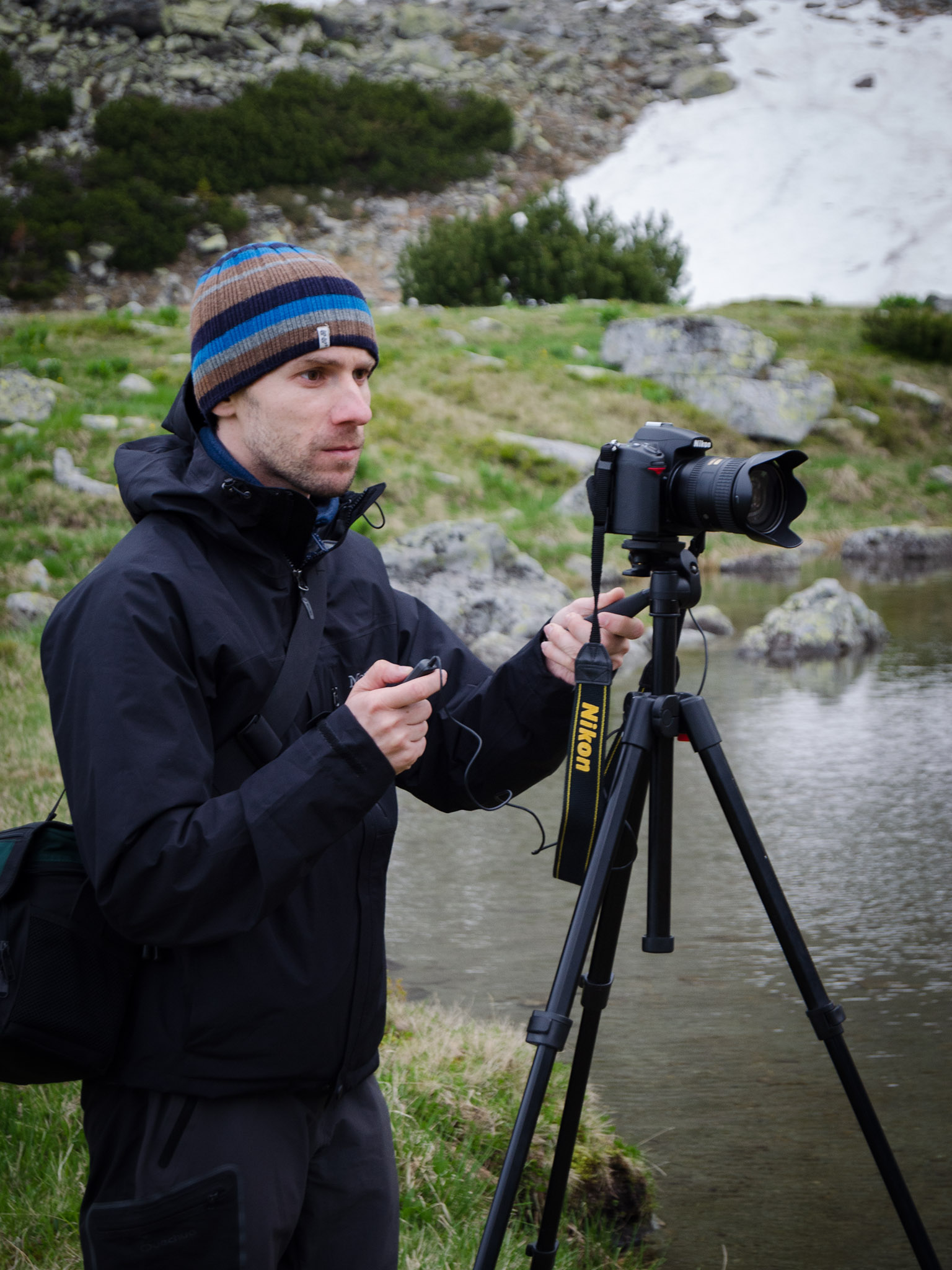 Dear visitor,
Thank you for visiting my gallery. My name is Mihai Doarna and I am based in Bucharest, the capital city of Romania. My passion for photography started in 2008, being attracted to the technical side of digital cameras. My engineer skills helped me master exposure, understand depth of field and handle my camera with ease from the very beginning.
My primary interest is in landscape and travel photography. I am an addicted mountaineer and I love exploring remote places. It didn't take a long time for me to discover that traveling, hiking and photography make me happy.
I apply my expertise and knowledge to create custom content for commercial, television and film industry. If you are looking for unique travel and urban shots feel free to contact me.
Email: dmihai@gmail.com